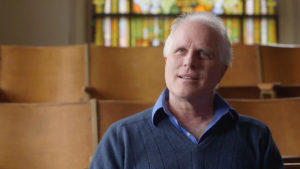 Educator/activist Jack Straton outlines the history of "whiteness" and how it is used to divert attention and resistance away from policies created by the rich for the rich.
Tom Hastings, long time activist and Conflict Resolution instructor at Portland State University, discusses the role of the white ally in events involving people of color.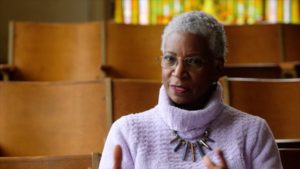 Founder/Director of Race Talks (Portland) discusses how to develop relationships with people who are different than you.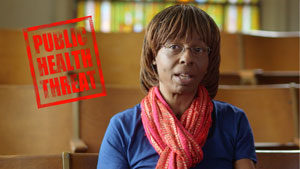 Leslie Gregory, Founder/Director of Right to Health in Portland, Oregon, makes her case to the CDC (Center for Disease Control) for racism being a public health threat.
The similarities between Donald Trump's and Adolf Hitler's rhetoric, policies, and paths to election are striking. This video points out a few of them, warning of the consequences of a Trump presidency, and asking the Electoral College to vote another president into office.